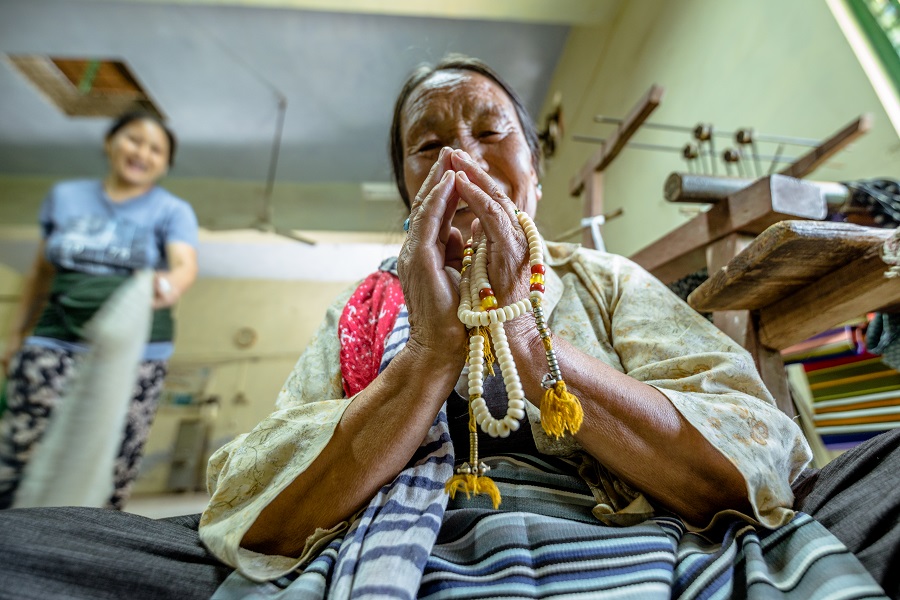 We work with both Tibetan refugees and Tibetans inside Tibet. With well over 120,000 Tibetan refugees in India and Nepal, most of our projects take place in these countries. Working inside Tibet is more challenging, however, we do support several projects inside Tibet itself. Wherever our projects are, the main focus of our work is education, health care and empowerment.
Click the country below to read about the work we support.
Need funding? Please fill in our short expression of interest form
Help us consider whether your proposal is something Tibet Relief Fund could potentially fund by answering just a few questions.
Please note:

Our intended beneficiaries are Tibetans and peoples of ethnic Tibetan descent.
Priority is given to projects focusing on education, healthcare, elderly, youth, community building, sustainability and empowerment.
We will also consider project proposals relating to the preservation of Tibetan culture.
We support projects that benefit majority Tibetan or ethnic Tibetan communities inside Tibet or in exile.