BUY RAFFLE TICKETS ONLINE NOW
1st Prize – A cash prize of £1,000!

2nd Prize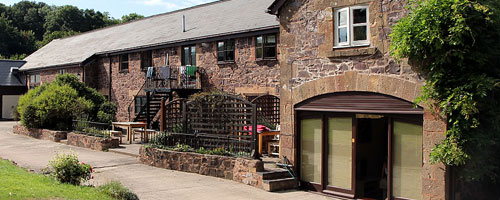 A week's holiday for four in a luxurious barn conversion on the north Somerset coast at Home Farm Holiday Centre
donated by www.homefarmholidaycentre.co.uk
3rd Prize


A weekend at the beautiful Court House holiday cottage in the Cotswolds, Owlpen Manor
donated by www.owlpen.com
4th Prize


A case of organic champagne from Rainbow Wholefoods
donated by www.rainbowwholefoods.co.uk
5th Prize


£100 gift voucher to spend on ethicalWARES cruelty-free footwear, clothing and accessories
donated by www.ethicalwares.com
6th Prize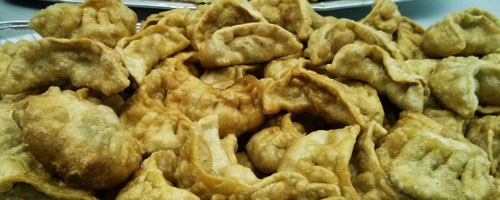 A delicious three-course meal with a bottle of wine for two people at London's only Tibetan restaurant
Kailash Momo
7th Prize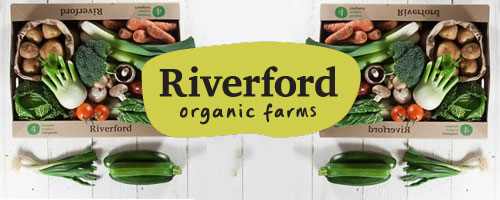 A bumper veg box from Riverford Organic
donated by www.riverford.co.uk
8th Prize


A SpeakaBoo eco-friendly acoustic speaker for use with any smartphone
donated by www.speakaboo.co.uk
Remember, to be in with a chance of winning one of these prizes, you must send your completed ticket stubs and payment back to us by Friday 1st July (or purchase your tickets online by 1st July). This year's draw will be held on the Dalai Lama's birthday (6th July).
We would like to say thank you to all of you have bought and sold tickets this year. We know it isn't always easy but we sincerely appreciate your efforts. Also, a big thank you to the individuals and companies who were kind enough to donate these wonderful prizes.
To enter the raffle, you must be a UK resident aged 16 or over. You will be notified immediately after the draw if you are one of the lucky winners! All winning ticket numbers will be published online and in our newsletter.