Tibet Relief Fund works with ten agencies across India and Nepal to sponsor Tibetans in need, from elders, children and students to monks and nuns. Tibetan Children's Village (TCV) is one of our partner agencies. Founded in 1960 to provide care for destitute Tibetan children living in exile, it has schools in Ladakh and north and south India. At their school in Bylakuppe in south India, 75 children are sponsored through Tibet Relief Fund.
Nyima Thakchoe, Sponsorship Secretary at the school explains why sponsorship is so important…
"Sponsorship is a wonderful and fulfilling experience. By sponsoring one of our children, you will help cover our yearly expenses for tuition, staffing and classroom amenities; giving our children the start they deserve in life.
We aim to equip every child with an education that will allow them to flourish and thrive in the modern world, yet is still rich in Tibetan values, preserving Tibet's cultural heritage and identity. An identity they can all be proud of. Thank you."
A day in the life: Jamyang Choling Nunnery, Dharamsala
Tibet's unique culture and religion is in great danger or being stamped out under China's occupation. By sponsoring nuns and monks studying in exile you are helping to preserve Tibetan Buddhist practices and beliefs. Below, Drukmo tells us about her daily life and education, made possible by her sponsor:
"Life for us begins at 5:30 with morning prayer and meditation. After breakfast we enjoy the first class of the day: Buddhist philosophy and Tibetan grammar which is my favourite part of the day. In the afternoon, English and Hindi classes happen before Tara prayers and
self-study in the latter hours."
A structured routine of study is an integral part of our lives, however prayer and meditation are just as important. The balance of these two practices creates a meaningful harmony for us. My life is a blissful one. I always keep in my mind His Holiness the Dalai Lama's teaching of not harming any other living being and to be kind to everyone. I try as much as possible to implement this into my practice.
Why we sponsor
Tibetan Homes Foundation in Uttarakhand, North India runs three schools and two homes for the elderly. Tibetan Community UK North Association sponsor a little girl, Tenzin Pema, and an elder, Mrs Kalsang, both of whom live at Tibetan Homes …
"It is important to us all in the community that we sponsor both an elderly person and a child. Often the older generation are overlooked and most sponsorship money goes towards the youth and education. In our eyes, both are equally as important.
Our community regularly fundraises to continue these sponsorships, and we are working hard to be able to sponsor more people in the future.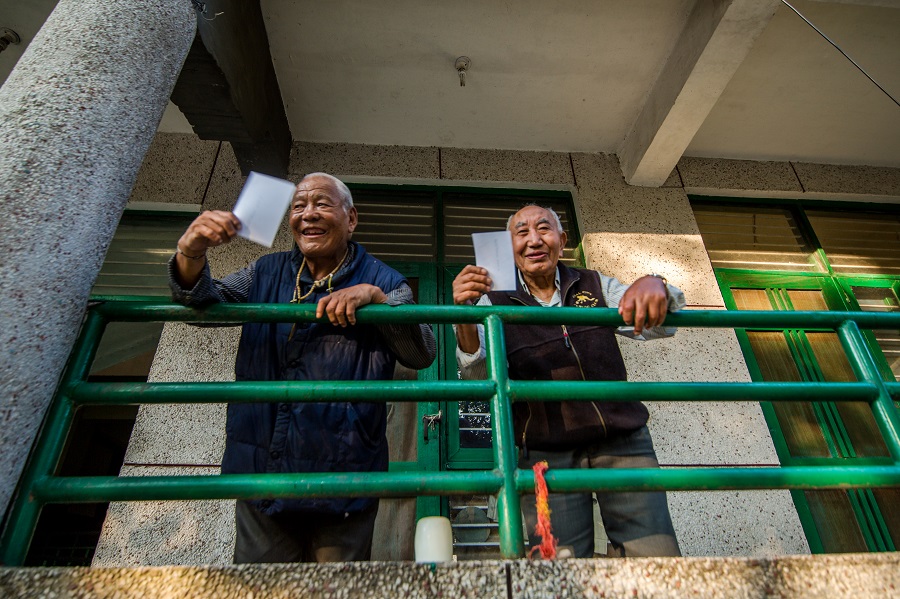 All Tibetans at some point in our lives have thrived from the generosity of others and His Holiness the 14th Dalai Lama, therefore it is vital that Tibetans continue to help other Tibetans."- Chodak Hunter, Tibetan Community UK North Association
Sponsorship
As you have just been reading, our sponsorship programme helps support hundreds of Tibetans across India and Nepal and continues to bring a sense of hope to those living in exile.
As a sponsor, you will receive regular updates and photos from your sponsored individual, as well as being able to exchange letters or cards.
How To Sponsor
If you would like to sponsor any of these Tibetans and make a real difference to their lives, please contact Terri:
Call: 020 3119 0041
Email: [email protected]
You can also find out more or sponsor online at
www.tibetrelieffund.co.uk/startsponsoring
Sponsorship costs £360/year or just £30/month.