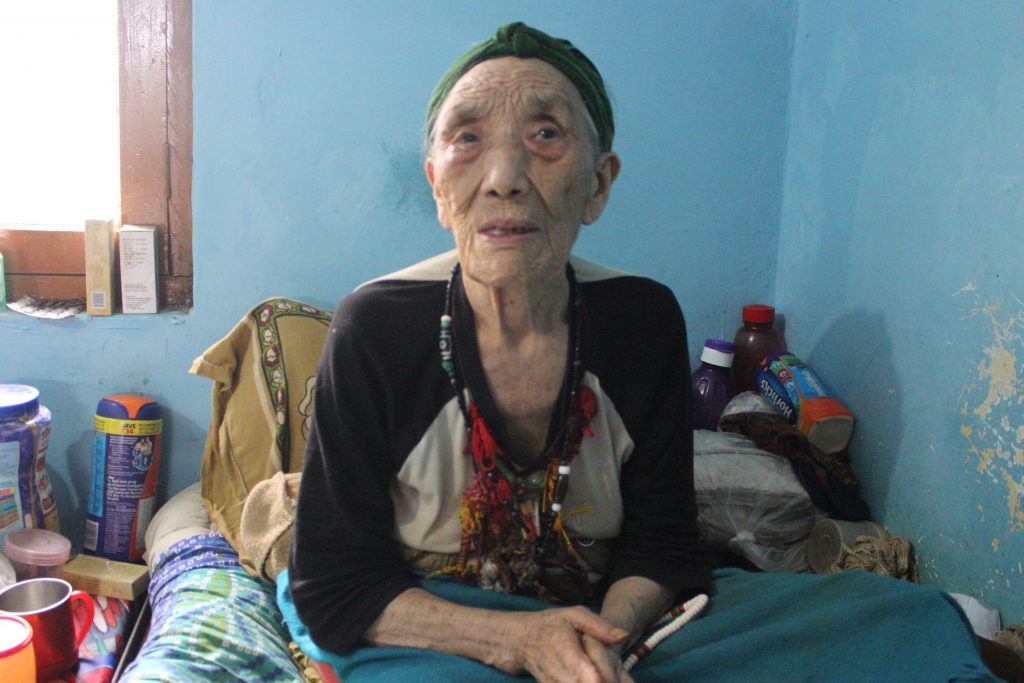 Bhushu bravely escaped from Tibet many years ago. Now she is blind, elderly, and has no family to support her.
She is completely dependent on the old people's home she lives in, and the kindness of people like you.
Bhushu has lived most of her life in India, unable to go home. Like many Tibetan refugees she is living out her latter days in poverty and poor health. After such a hard life, surely she deserves comfort and happiness instead?
The home Bhushu lives in doesn't even have a hot water supply. This winter, she will struggle to stay warm. Your gift can help Bhushu stay cosy with warm clothing and extra bedding.
Losar (Tibetan New Year) is approaching. Your gift could also buy Bhushu butter for her traditional butter lamp, new prayer flags or special food like khapse. These extras mean so much to elders like Bhushu, who have so very little.
Please give what you can today, and help Bhushu and her friends celebrate a joyful new year.