60 Lives and beyond!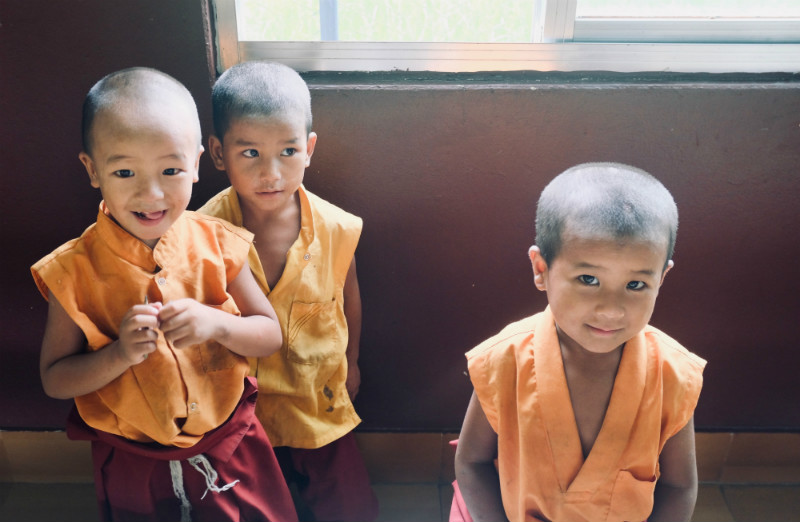 A huge thank you to everyone who already sponsors through Tibet Relief Fund. Your support has provided education, food and health care to hundreds of Tibetan children, elders, monks and nuns living in exile communities. Thank you.
At the end of July last year, Tibet Relief Fund turned 60!
To commemorate this and to expand the wonderful opportunities our sponsorship programme gives, we launched an ambitious new initiative: 60 Lives.
We are seeking 60 sponsors to transform the lives of 60 Tibetans – children, elders or monks.
Will you help us reach our target and make our 60th year one to remember?
For less than the cost of a daily newspaper you can change a life – you can sponsor a Tibetan child through their education to give them a future with choices; you can bring comfort and security to a Tibetan elder living in exile from their home country or you can support a Tibetan monk to study and uphold unique Tibetan Buddhist practices.
Be part of 60 Lives and change a life today!
Visit www.tibetrelieffund.co.uk/60lives or
call Terri on 020 3119 0041.
Meeting the family
When we visited Tashi Palkhiel settlement near Pokhara in Nepal, it was lovely to meet Tenzin Thinley, his father, Sonam Gyalpo, and sister, Dechen. Tenzin was very excited to learn he had recently been sponsored through 60 Lives and his father told Terri what this means to his family's future…
"Sponsorship is really helping my son's education. He is such a clever boy and always attains first position in his class. I'm doing all I can to encourage Tenzin to value his studies as when I was a little boy I was never able to access education. Life is financially tough for us as a family so sponsorship is very important to us; Tenzin has a head start in life. This makes me very happy and so very proud."

Sonam Gyalpo
A note from Terri
Our sponsorship coordinator, Terri, joined our CEO, Philippa, for part of our field trip to India and Nepal…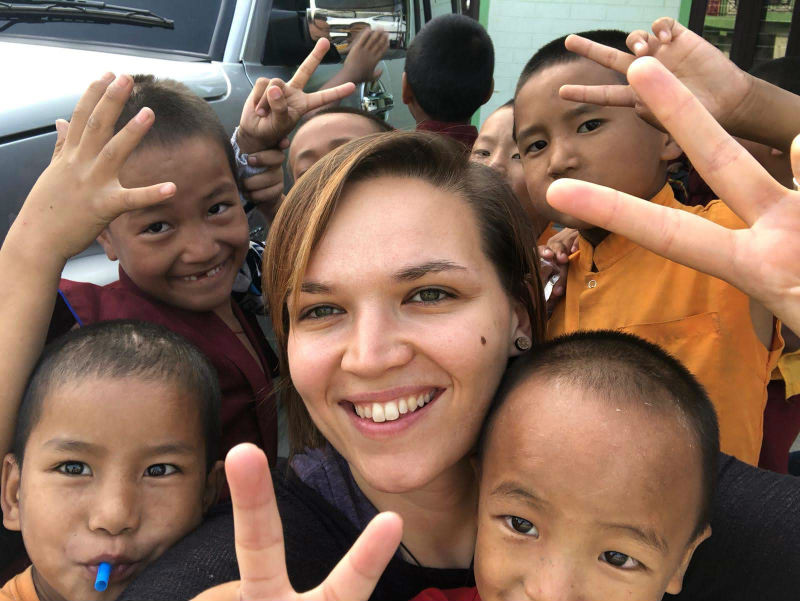 "Late last year I had the pleasure of visiting many of the exile communities we work with. It was a fantastic opportunity for me to meet some of the hundreds of Tibetans who benefit from the programme and I personally saw how your generous contributions impact the communities we strive to support.

It was particularly poignant to be visiting during the year that marks 60 years of Tibetans living in exile, and of Tibet Relief Fund's work with Tibetans. Although a reflective time for the entire community, everyone I met proved to me time and time again that the spirit of Tibet is alive and well!"

Terri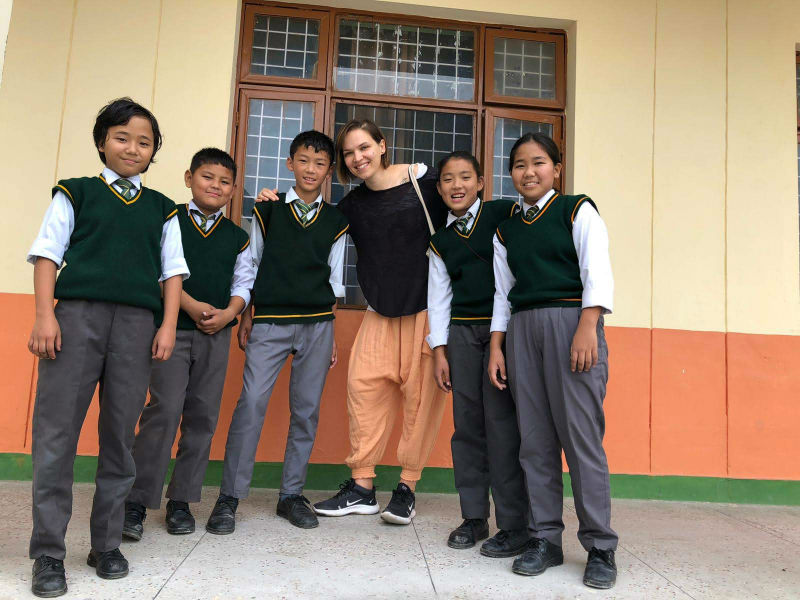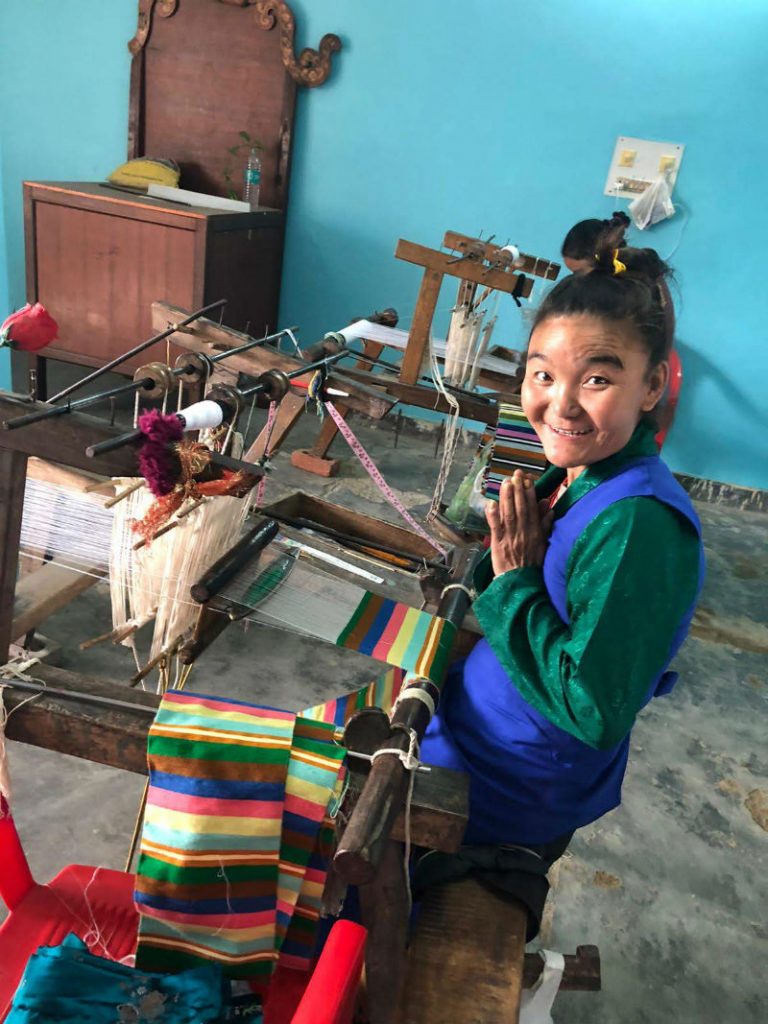 How your sponsorship money is spent…
Unlike other sponsorship programmes, 85% of your gift will be sent overseas directly to the agency caring for your elder, monk, nun or child. It is not used for any other purpose. The remaining 15% helps us to run the programme in the UK, raise awareness and find new sponsors.