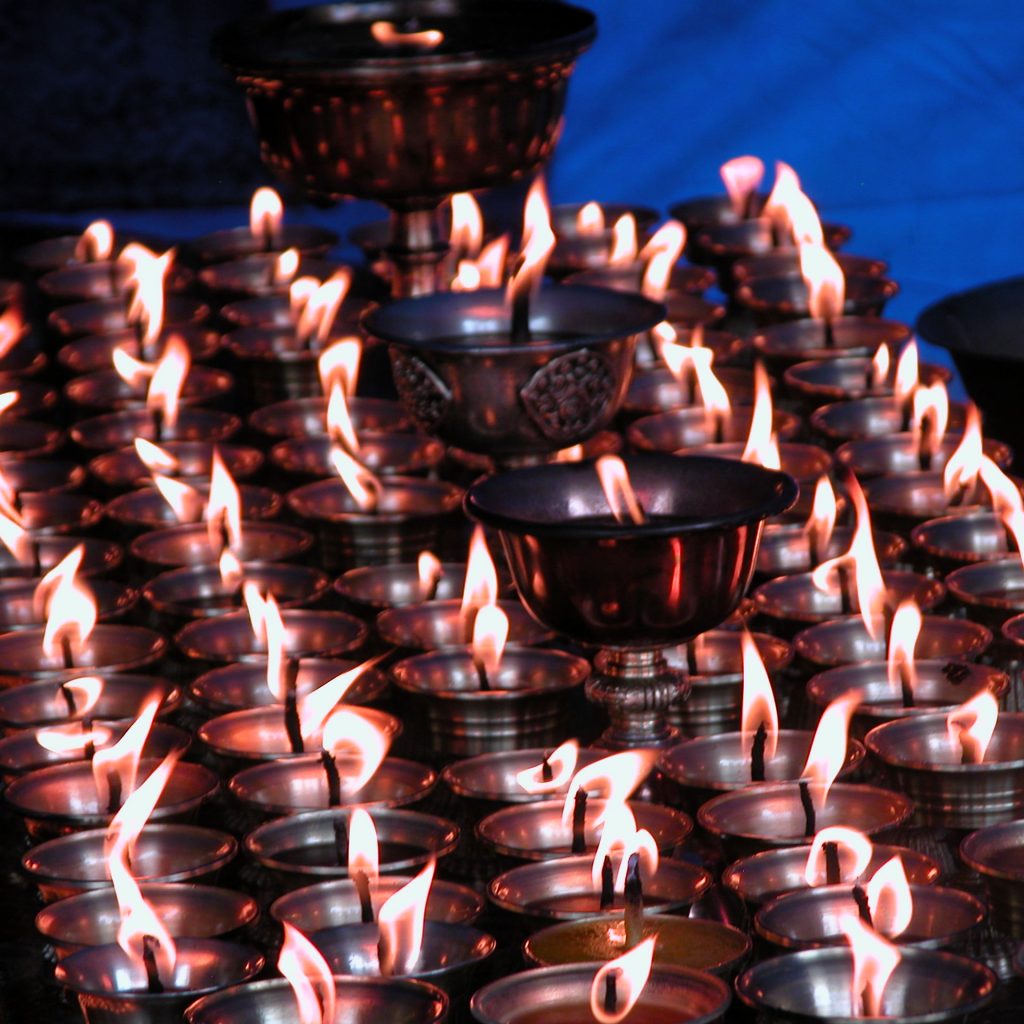 2020 has been a very difficult year for everybody, at home and abroad. It has been incredibly heartwarming for us that our supporters, despite having their own troubles, have been so generous in supporting our appeals and work throughout the year.
A huge thank you to all of you for your continued support via donations, purchasing merchandise, taking part in the Art Tibet auction, Meditate for Tibet and connecting with us on social media. It all very much helps and it all makes a difference.
We wish you a very happy festive period and a positive new year, from all of us here at Tibet Relief Fund!