Bagang is an area in northern Nepal where many Tibetans live and which was badly affected by the earthquake. Tibet Relief Fund is working through a local partner to deliver much-needed aid to the area.
The settlement officer for Bagang (also spelled Bakhang) confirmed that one nun died in the earthquake, several were injured and many buildings destroyed. The nunnery and monastery are badly damaged. Some of the devastation at the nunnery is pictured below.
Supplies paid for by donations to the Tibet Relief Fund earthquake appeal have now reached Bagang – dry food, medicine and over 100 plastic sheets. The sheets are essential in order to provide shelter as people are scared to re-enter damaged buildings in case they disintegrate further, or more aftershocks appear.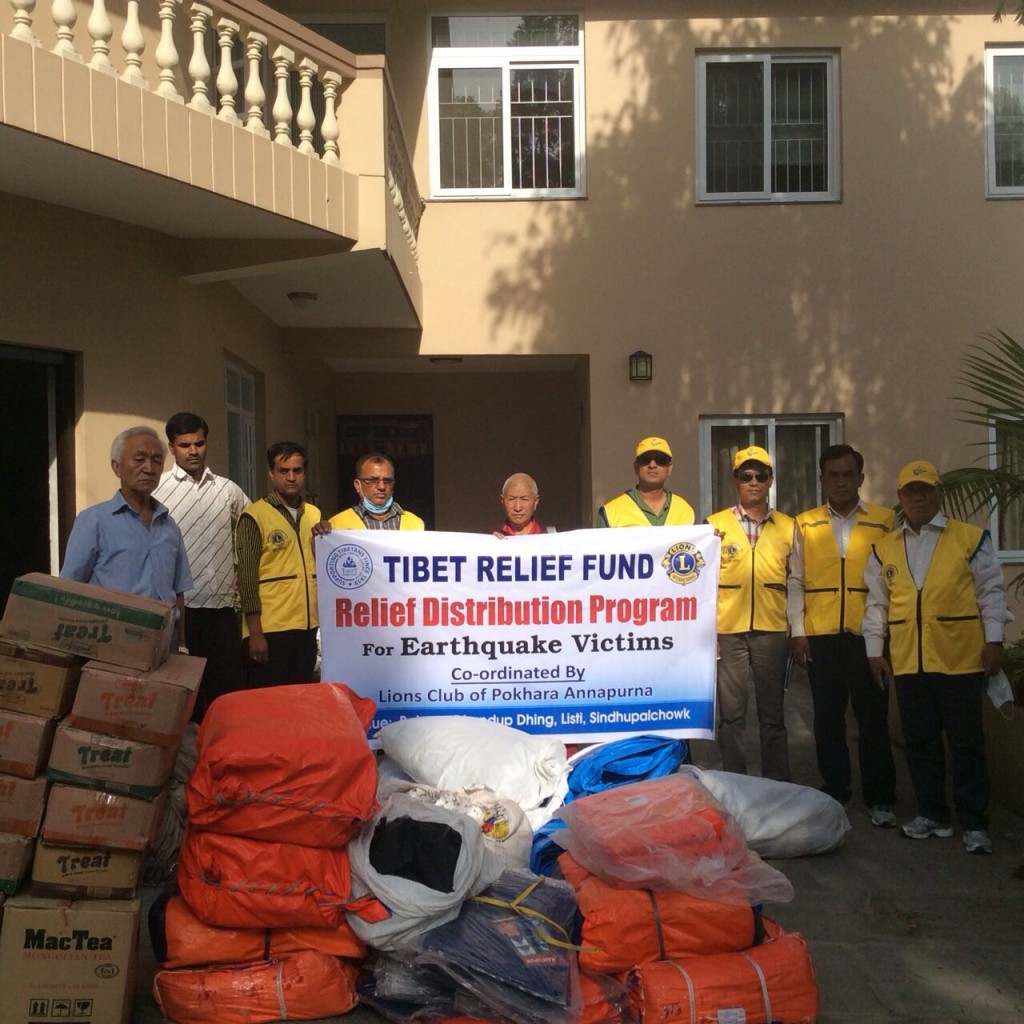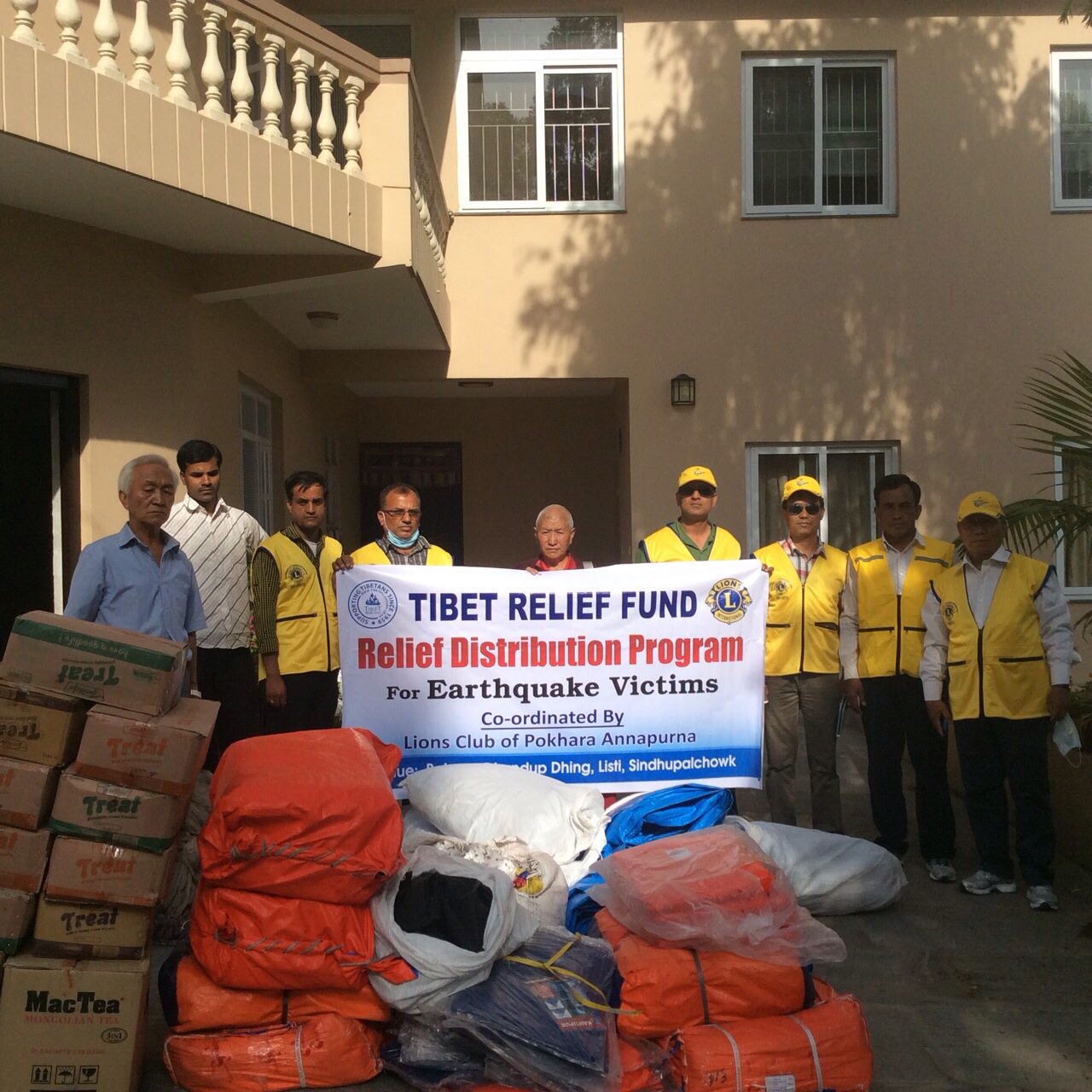 Thank you to everyone who has donated so far to our appeal; if you haven't yet donated, you can do so here or by calling 0203 119 0041.
Other ways to donate:
justgiving: http://campaign.justgiving.com/charity/tibetrelief/nepalearthquakeappeal
Text TRFN10 £5 to 70070 to donate £5
Text TRFN10 £10 to 70070 to donate £10