This unique exhibition gives a fascinating glimpse into the development and growth of the exiled Tibetan communities in India and Nepal. Georgina Turner, Tibet Relief Fund's Head Fundraiser, and Youdon Aukatsang, Tibet Relief Fund's project director for our youth programme in India, will both be on hand to talk about our work. Other members of staff and members of the board will also be dropping in during the day.
We look forward to seeing you!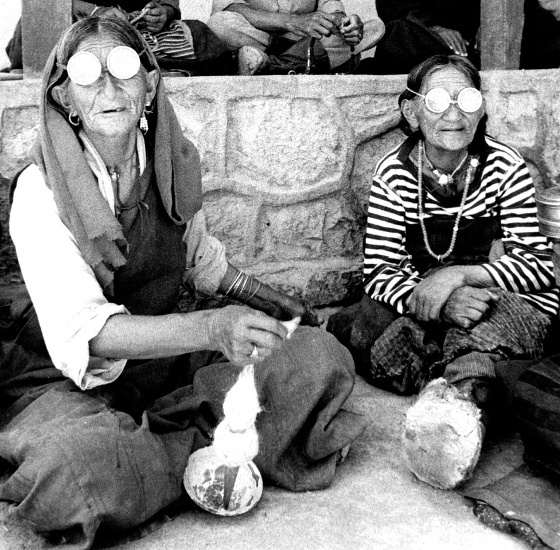 Saturday 30th November
10am – 5pm
For further information please contact Georgina Turner
E: [email protected]
T: 020 7272 1414
The Gallery on the Corner
155 Battersea Park Road
London, SW8 4BU
www.thegalleryonthecorner.com
Directions:
The gallery is located on the opposite side of the road to Battersea Park train station.
Battersea Park can be reached by London Overground and is one stop from Victoria.
Issue 17 of Tibet Matters takes a look at our beginnings, including many photographs.