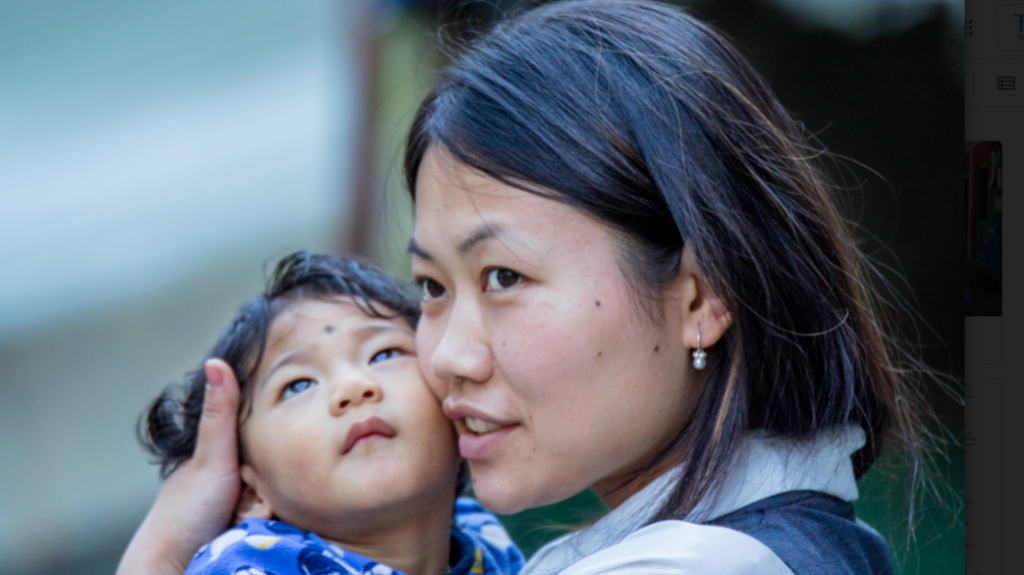 We are proud to be the core funder of Tibetan Ability Centre (TAC) in Dharamshala. A groundbreaking initiative that provides invaluable support to children and young people with special needs, as well as their families, through early intervention therapy, physiotherapy and counselling.
TAC also run community programmes to tackle disability-related social stigma and promote inclusion. Their resources on social media have been viewed over three million times!
In the past year your generous support enabled them to develop and publish a bilingual booklet of guidance and strategies for Tibetan schools in India. This encourages developing inclusive education settings that respect and value diversity, promote belonging for every student and ensure they receive a quality education in a common learning environment.
A wonderful success story and the first of its kind within the Tibetan exile community!