Prudential Ride London 100 – be part of history!
Born under the legacy of the 2012 Olympic Games, the 2013 August will see the debut of London's newest and most exciting annual cycling event, Ride London, a two-day festival encompassing a number of different events including the fantastic Ride London 100 amateur cycling challenge.
The event is a 100 mile-long modified version of the Olympic Road Race route starting from the new Queen Elizabeth Olympic Park and taking riders past some of London's most iconic landmarks and across the hills and sweeping country lanes of Surrey's stunning landscape.
Tibet Relief Fund was very lucky and managed to secure two places in the extremely popular charity ballot meaning that you now have the amazing chance to become part of cycling history whilst at the same time raising vital funds for our work. To find out more about your chance to join over 75,000 other cyclists on this iconic route, please contact Sabine at [email protected] or call 020 7272 1414.
http://www.prudentialridelondon.co.uk/
---
Run for Tibet!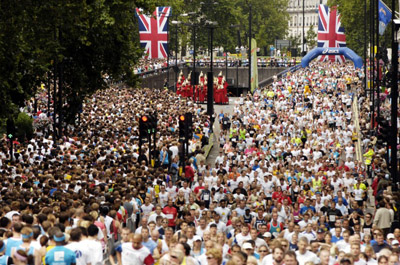 On 14h July this year 6 Tibet Relief Fund supporters will have the fantastic opportunity to run the British 10k London run, passing many iconic landmarks including the Houses of Parliament, Tower Bridge and the Thames – each year the route is lined with approximately 40,000 spectators cheering on the 25,000 participants! Last year a fantastic team of supporters was racing around with Tibetan flags bringing Tibet to the heart of London and the cheering crowds. Places are filling up quickly. So if you want to be part of the team this year, hurry up and contact Sabine.
---
London Marathon 2013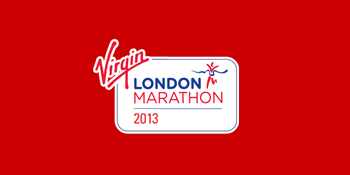 Our very own Office Manager will be pulling on her running shoes and running (jogging and walking) the London Marathon.
For a fundraising pack or for information about other upcoming runs and events:

Call us on: +44 (0)20 7272 1414
Or send an email: [email protected]