As a Hope Giver you choose the project you want to support, and your monthly gift of £3 or £5 goes directly to fund that work. You'll also receive twice-yearly email updates, with inspiring stories of how your gifts are bringing hope and changing lives.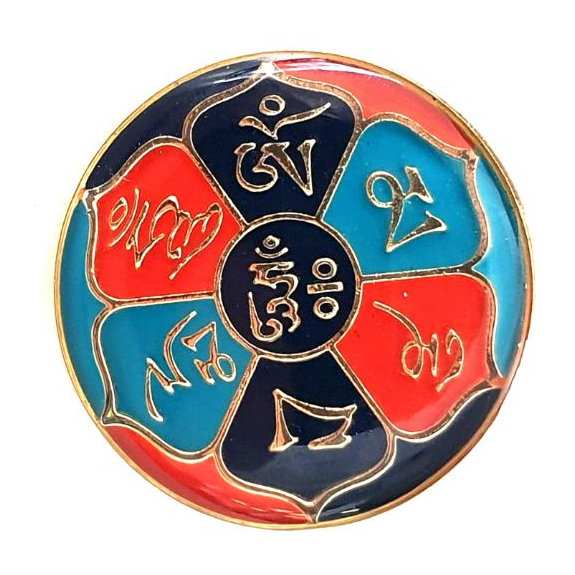 If you support our work with a £5 a month regular gift we will also send you a beautiful Om Mami Padme Hum pin badge after three months of your support.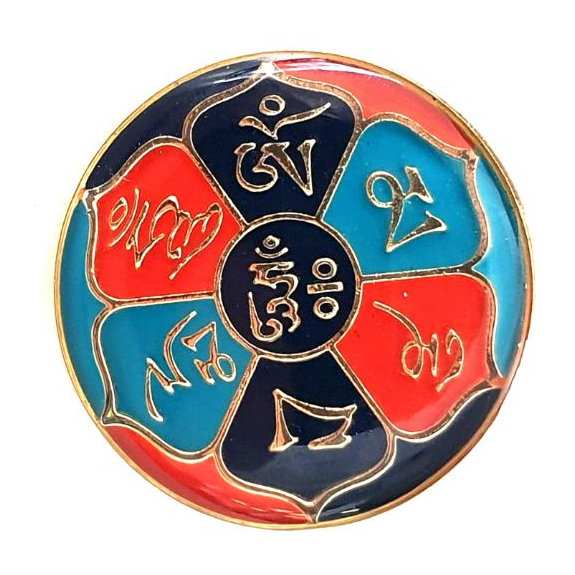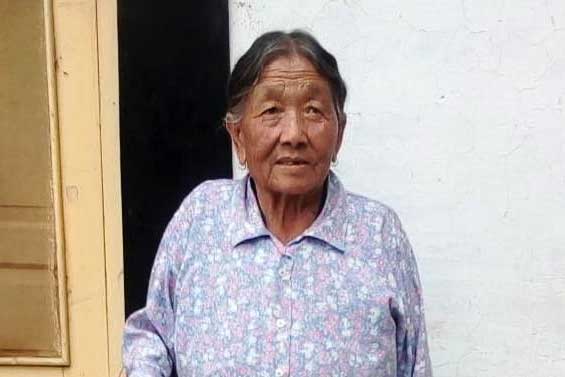 Give an elderly Tibetan refugee comfort and peace of mind
Many first-generation Tibetan refugees are now 70 plus. They have led very hard lives, often working in road construction and similar labouring roles, and now live on their own with no family members nearby and no source of income. Your gift of just £3 a month can help an elderly refugee afford food and medicine, so they can enjoy comfort and peace of mind in their old age.
Give a Tibetan access to vital healthcare
Tibetans in India often struggle to access medical care. Both the cost and language barrier can hold them back from getting vital surgery or medication. Help on Hand provides care and support that enables patients to understand their medical problems and treatments available. It can also help with medicine costs. Your gift of just £3 a month will ensure more Tibetans can get the healthcare they need.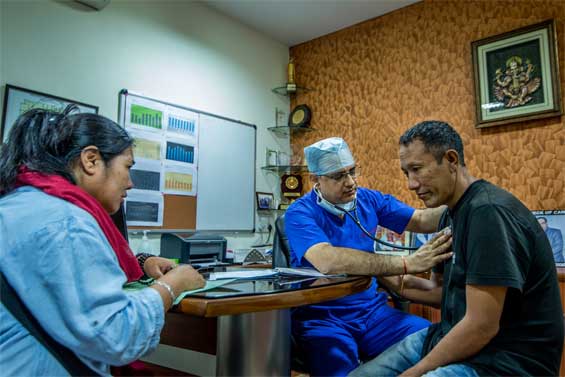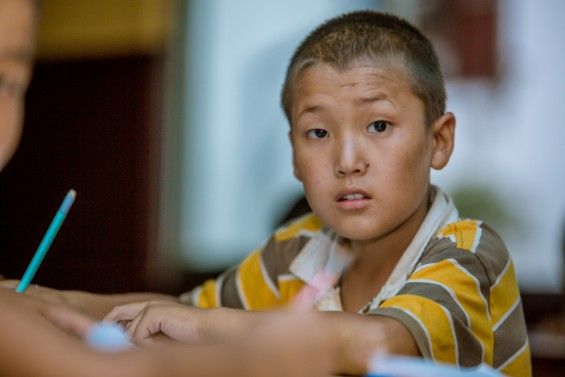 Give a young Tibetan the chance to
follow their dreams
Living in a foreign country and culture can limit career opportunities for young Tibetans. But a gift of just £3 a month from you can help our Empowering the Vision project provide a young Tibetan with a fellowship that allows them to train for their dream job. Previous fellowships have helped young people enter all kinds of professions – from banking to music production, optometry to tattooing!
If you would just like to give a general monthly donation then you can do so by selecting an option below.