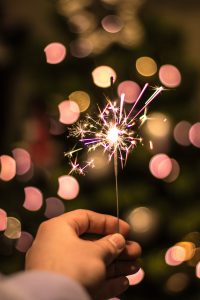 Make your special day even more meaningful by asking for donations to Tibet Relief Fund instead of presents.
Giving in celebration feels great and makes a huge difference for Tibetan communities!
It's easy to ask friends, family and colleagues to donate by setting up an online page with JustGiving or Facebook. Or get in touch and we'll be happy to help you with supporting Tibet Relief Fund at your special occasion.
Another easy way is to ask for Gifts of Hope instead of presents! You can find these in our online shop, Enlightened Gifts. Each Gift of Hope supports a specific project, so you know exactly how the money is helping.
Gifts with a difference…
£16 could support an elderly Tibetan refugee
£54 could provide six months of medicine for someone with Hepatitis B
Get in touch
Email: [email protected]
Phone: 020 3119 0041