There are approximately 120,000 Tibetan refugees living in India. Most of them live in settlements scattered across the country.
Life in Tibetan settlements varies from place to place. Some settlements are fairly comfortable and have their own healthcare facilities and schools. Others, especially remote ones, have few facilities and little or no chance for education or training. Children from these settlements will very often leave their families and go to boarding school where they can be well looked after and get a good education.
For the younger generations, India can be a bewildering place. Often they have been brought up in quite isolated communities speaking mainly Tibetan. The prospect of going to university and establishing themselves with jobs in India can be a daunting one.
Our work in India addresses these problems with a focus on education, empowerment, health care and sponsorship.
Click below to read about some of the projects we support…
Old People's Home, Rajpur, India

Library of Tibetan Works and Archives
Back up power for Tibetan Homes Foundation , Mussoorie, India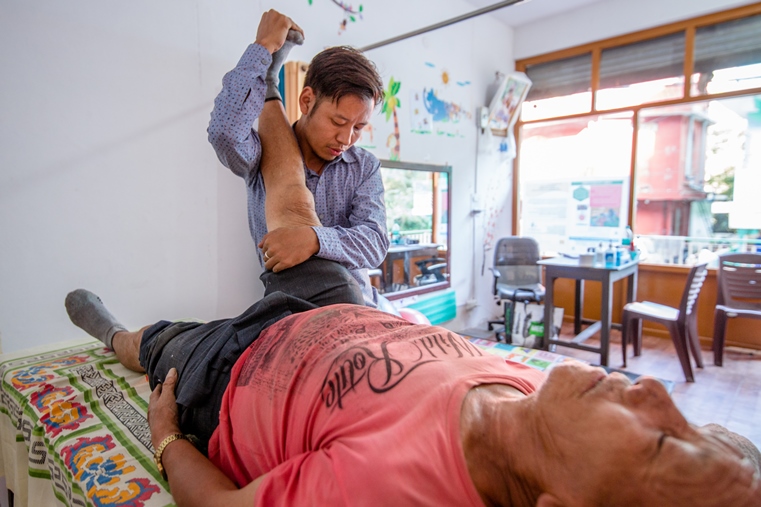 Tibetan Ability – providing services for Tibetan people with disabilities
Cinematography Club, Tibetan Homes Foundation, Mussoorie, India