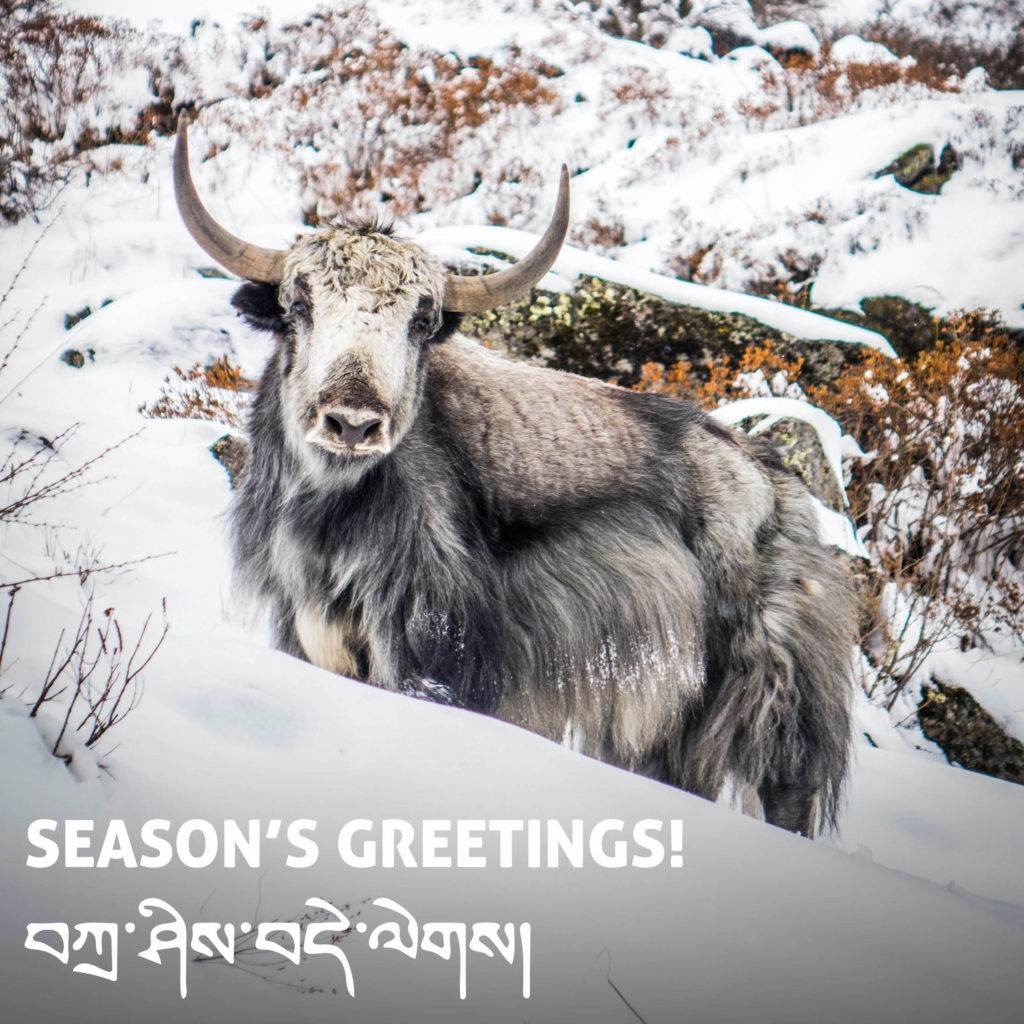 Before we close for the year we wanted to write to you and thank you for your continued support. Your donations, purchasing items in our shop, sponsorship of a child, elder, monk or nun, taking part in the Tibet Bazaar, our raffle and Meditate for Tibet all helps and it all makes a difference for Tibetan communities.
A special thanks to Chris, Bristol4Tibet, Graham, Gemma and Steve who took part in fundraising challenges, to all the raffle prize contributors and Tenzin Phuljung for his involvement with our first live Meditate for Tibet event on Facebook.
We wish you a very happy festive period and a positive new year, from all of us here at Tibet Relief Fund!