Empowering the Vision project
Our Delhi-based youth empowerment project, Empowering the Vision (EVP) offers careers services, leadership training, mentorship and networking opportunities to young Tibetans in India. Over the last year they ran 14 different programmes that saw 800 students and young people take part!
I still remember the day when I visited EVP's career help desk… with my mum. I was demotivated and unsatisfied with myself… as I was not able to continue my schooling. The team… recommended Ritinjali Second Chance Programme so that I can continue my formal education and also learn a life skill at the same time. This is my second year at Ritinjali and I feel really lucky to be able to get back on track. I have learnt a lot including things I have missed whilst in school.

Karma Gyurmey was supported by EVP's career help desk and is now back in further education:
Creches
Access to flexible, affordable and enriching child care is vital for working parents.
Your donations have supported a creche at the Library of Tibetan Works and Archives (LTWA) in Dharamshala since
It has been a huge help to the Library staff, particularly for single parents, as they can work and support their families while knowing their children are being well taken care of.
The success at LTWA has led us to commit to supporting two new creches this year. The first in Bir, a Tibetan settlement in northern India, and the second in the remote Choenphelling Tibetan settlement in north-east India.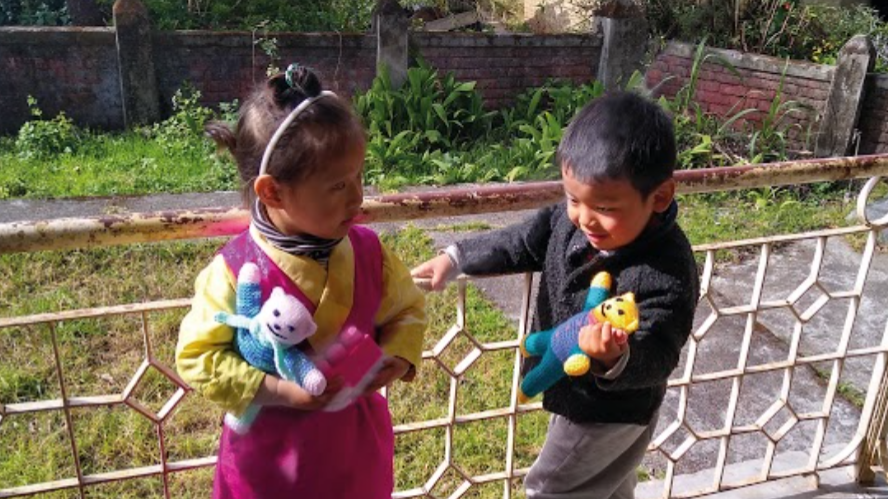 Our grant will ensure a living wage for the creches' caretakers, cooks and nannies as well as covering running costs, and providing nutritious meals and toys for the children!
Dolma Foundation
Since the devastating earthquakes hit Nepal in 2015, we have worked with the Dolma Foundation to support the education of six of the most vulnerable children in the small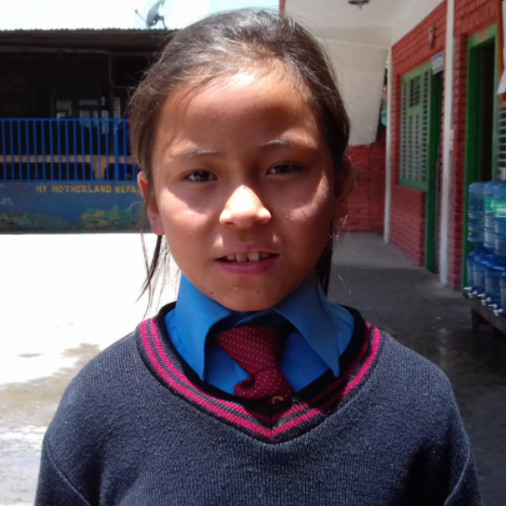 Himalayan district of Rasuwa. Sadly, two of the children left school unexpectedly last year due to family problems. However we have been able to help two new students: 13 year old Anita Tamang, who lost her mother during the earthquakes and 11 year old Anil Tamang, who lost his father.
Thanks to your support they have been able to continue their education and are delighted to be back in school!
The four other children are doing really well in their studies and Passang Tamang and Lai Sangmo Tamang both came top of their classes last year!