To celebrate His Holiness the 14th Dalai Lama a very happy 87th birthday, we are bringing you another Tibet Bazaar auction, this time raising money specifically for Bakhang village in Nepal.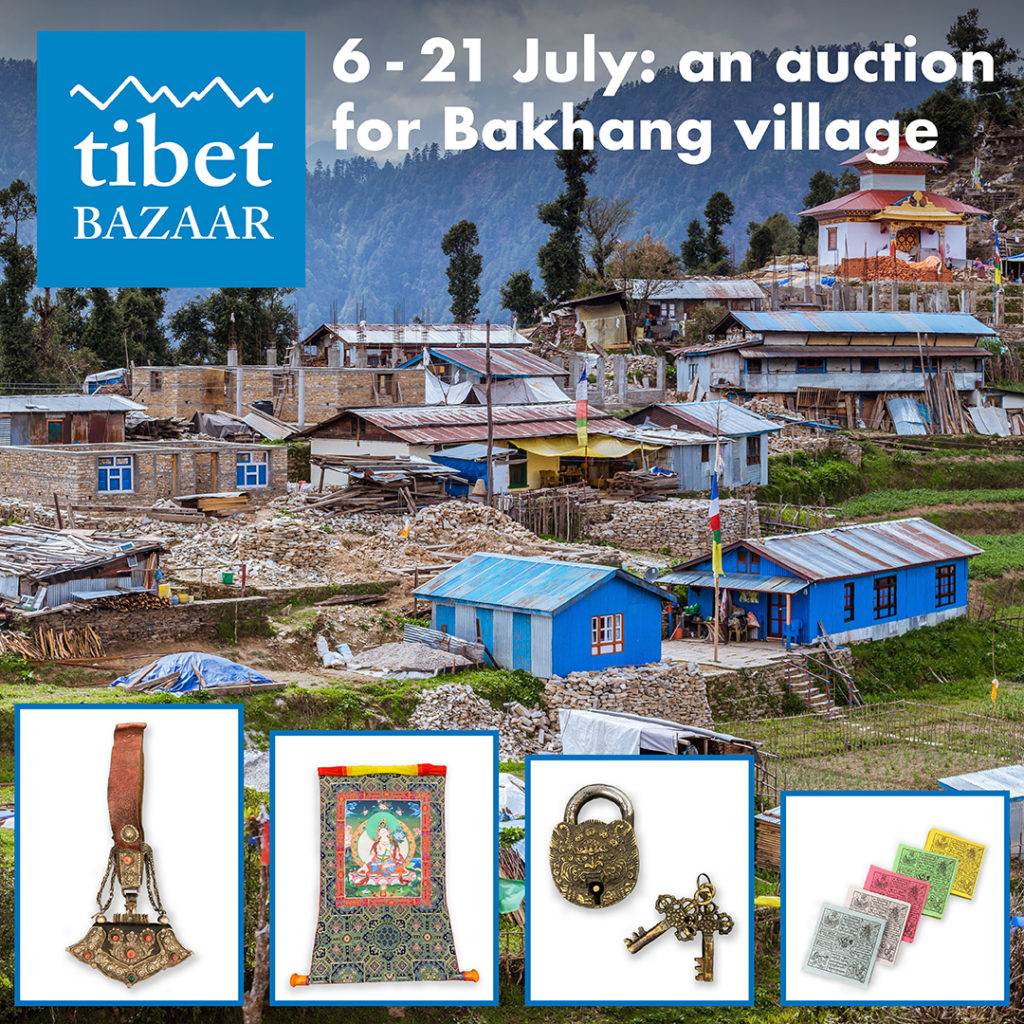 This auction is packed with unusual and rare items from Tibet, generously donated by a supporter from their travels. From a rare set of vintage Tibetan travelling scales and a padlock, to thangkas, trinkets and hats, there are nearly 50 pieces for you to bid on. Each item sold will make a real difference for the Tibetan community in Bakhang.
Head to www.jumblebee.co.uk/tibetbazaar3 to browse and place your bids. The auction closes at 9pm on Thursday 21 July.