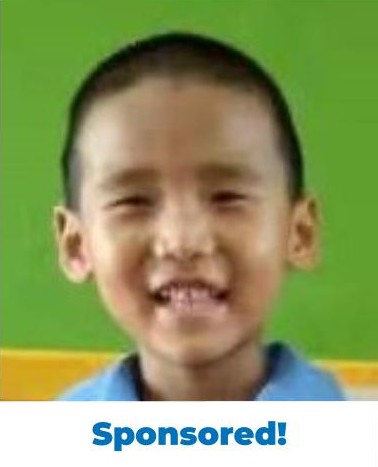 Tenzin Lhakpa – M – 9/28/2014
Sambhota Tibetan Schools Society, Dharamshala
Lhakpa is a bright four-year-old boy. He is quite introverted and likes to draw animals. Lhakpa's favourite games are football and cricket. His parents have a very low income and Lhakpa won't be able to continue his studies without a sponsor's help. Sponsorship will enable Lhakpa to reach his full potential in school, and give him the best possible chance in life.