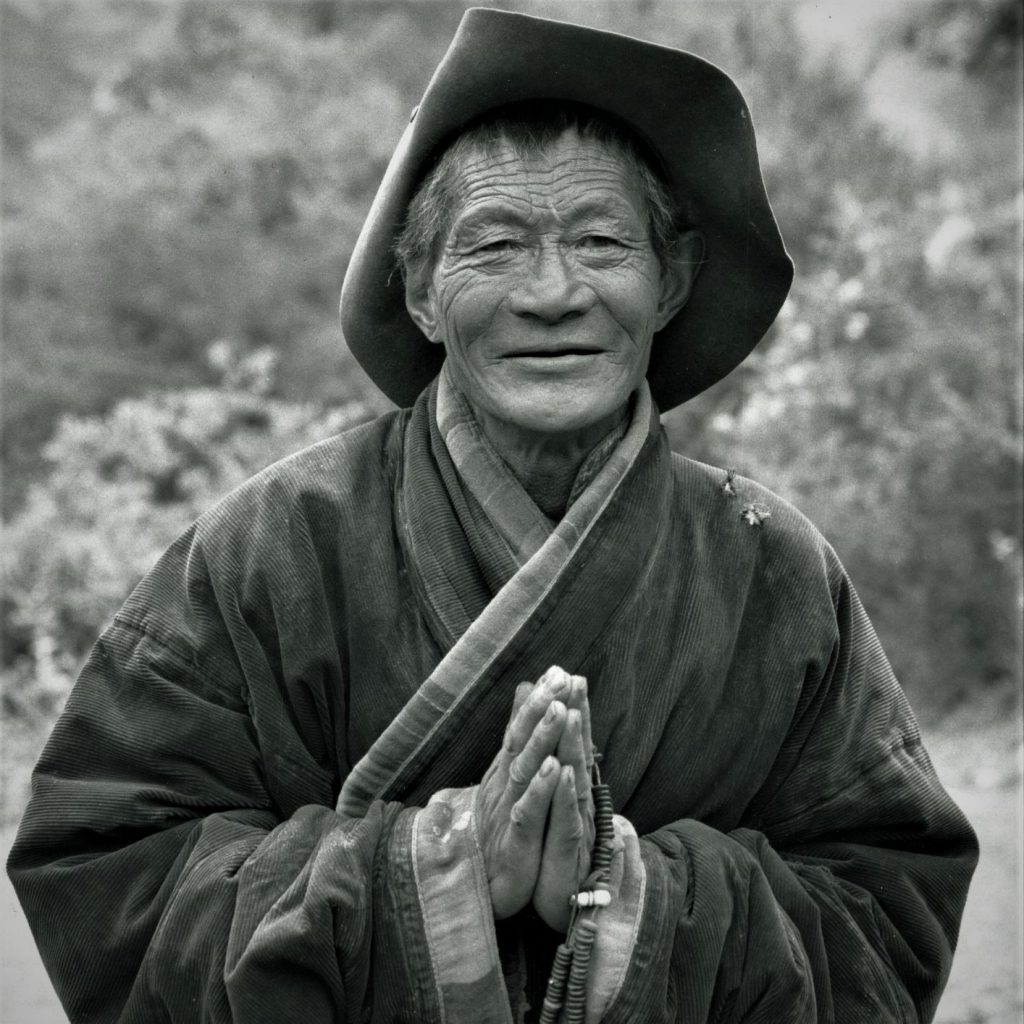 What's the longest time you've been away from home?

For me it's 60 years.

My name is Dawa. I was born in Tibet in 1940, but have lived nearly my whole life in exile.

As a young man I risked frostbite, starvation and capture to cross the Himalayas and find freedom in India. It's only because of compassionate people like you, and your continued support of Tibet Relief Fund, that I was able to survive and make a life for myself here in India.
My family and grandchildren still live in Tibet and under China's rule. We can't speak freely on the phone or visit each other. I am very sad that 60 years after I escaped from Tibet, this is the case for many Tibetans.

But you give me hope for the future of Tibet.

His Holiness the Dalai Lama said, "children are the seeds of the future". But what future can they have if they lose their language, culture and identity?
That's why Tibet Relief Fund is working tirelessly to send Tibetan children, like my granddaughter, to school to have a Tibetan education, build meaningful careers and keep the culture of Tibet alive. Please give what you can today and show you continue to be there for Tibetans who still need you.

I don't know what the future holds for Tibet. But I know you can keep the culture and spirit of Tibet alive.

Your gift of £30 could help fund Tibetan language classes for Tibetans in exile
£60 could give vital support to a Tibetan school in India or Nepal
£90 could help young Tibetans develop careers that sustain and build our communities

Please give now to protect the future of Tibet. Thank you.

Tashi delek,
Dawa Tsering
Rajpur Old People's Home, Dehra Dun, India