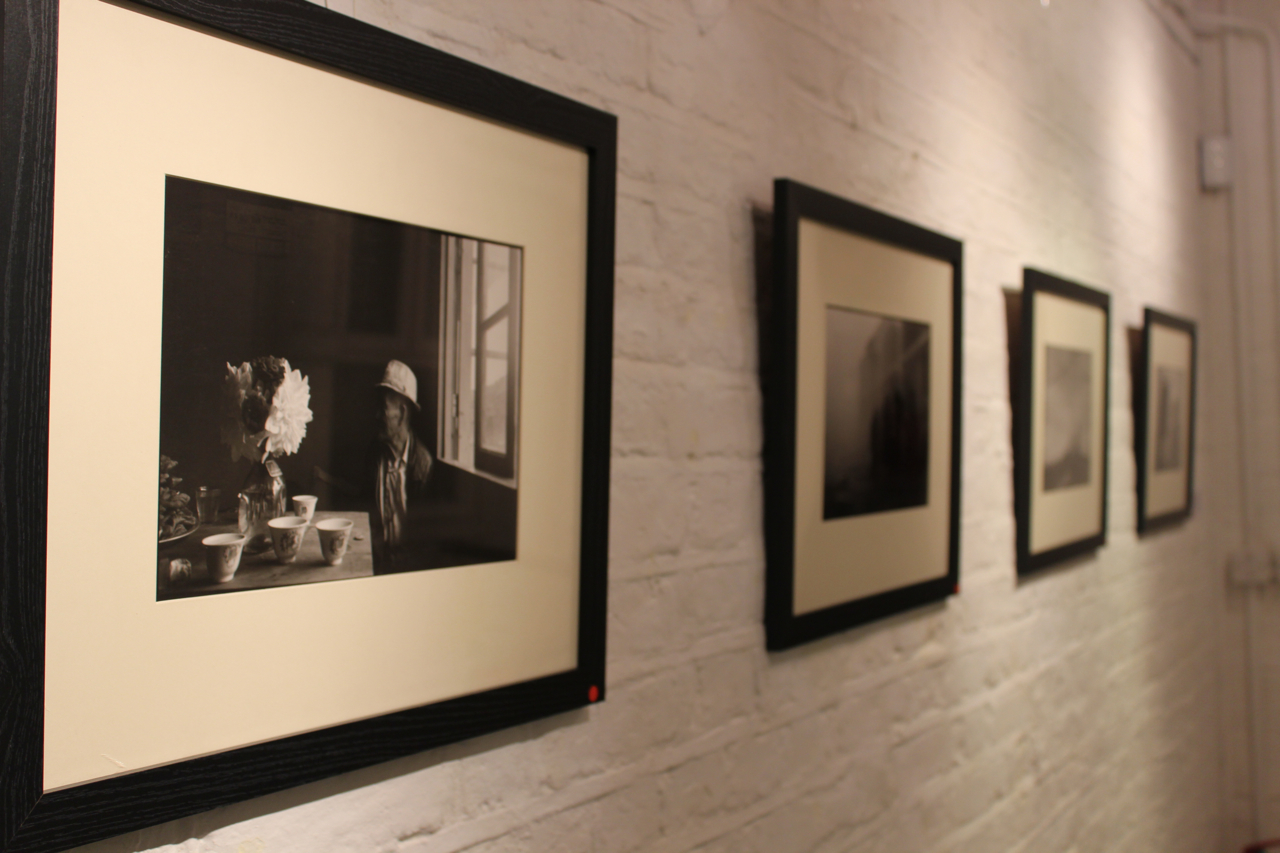 This weekend, Tibet Relief Fund showcased an exhibition of photographs and artefacts from our archives.
The weekend was a huge success and we are so pleased that so many of you came along. It was fantastic to have the opportunity to share just some of the photographs and artefacts that have collected in the Tibet Relief Fund archives over the years; and to be able to tell a story of "Life in Exile".
The weekend started with the opening reception on Friday, where guests enjoyed traditional Tibetan momo's and Tibetan music from Lodup. And, on Saturday the gallery was open to the public and supporters.
It was great to have the opportunity to talk about our work and to share stories.
There were only five photographs which were not snapped up over the weekend, which you can view here. If you are interested in buying any of these limited edition prints then please contact [email protected]
Thank you again to all who came to the exhibition over the weekend!
Also thanks to:
Kilash Momo, the UK's only Tibetan restaurant
Vintage Roots, organic wine merchant