Grant amount: £10,180 (in Sept, 2014)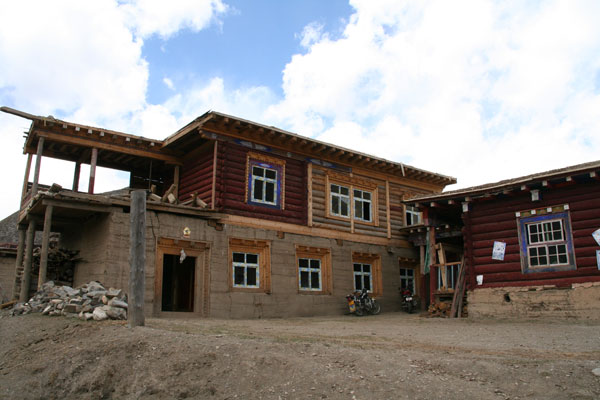 As many of you will already know, for some years we have been supporting a project in east Tibet to deliver maternal health training and build a maternity clinic for nomadic and semi-nomadic communities.
Last year we provided the project with a further grant of £10,180 to help cover the cost of delivering training sessions and buying essential equipment for the clinic. Since the grant was received, our project partners have delivered two training sessions. The first, a three day training session, was aimed at Tibetan medical students from a wide area of nomadic regions in Kham and Amdo. The second session was held over seven days to train birth attendants from six remote communities. It also provided a refresher course for people who had received training in previous years. In total 37 students in total attended the training sessions. This has the long-term potential to benefit several communities where pregnancy results in death on a regular basis.
For most of these communities an expectant mother's journey to the nearest hospital takes, on average, ten hours – if transport is available at all. When there are complications during labour, many mothers do not survive the journey. The training focus this year was on the correct procedure for antenatal checks and identifying risk factors which indicate the mother will be unlikely to succeed in a safe home birth. Women with high risk pregnancies can then be taken in advance to hospital where they can receive more specialised care.
Previous grants have also made possible the construction of the maternity clinic and the provision of an emergency fund. The fund provides for a vehicle and driver plus additional support to pay for hospital treatment.
The clinic building itself is not yet complete due to some earlier problems with local authorities. However, it is now furnished and in sufficient working condition for staff to provide ante-natal checks, advise on any potential birth problems and provide a safe space where women can give birth. A better alternative to the usual cattle sheds!
For the women who stay at home to give birth; or travel to the new maternity clinic, having help from trained birth attendants is making a huge difference to their safety and health, as well as that of their newborn children, especially in emergency situations:

"The students and the local community leaders report that the combination of maternal and child health training and the provision of an emergency fund have made a great difference to the survival of mothers and babies."
– 2014 project report
In areas where previous training sessions have been held, the numbers speak for themselves. In the past five months alone, the lives of 13 mothers and 10 babies have been saved thanks to the actions of trained birth attendants.
As this fantastic project continues to expand, it is expected to benefit a potential 14,000 people in the local nomadic and semi-nomadic communities.
Plans for the coming year include further training courses; completion of maternity clinic building; satellite clinics in six remote areas; a vegetable plot at the clinic to provide patients with nutritious food; and if funds permit, extending the project by building a second maternity clinic. The success of this project will provide a blueprint for other remote nomadic communities to follow, helping to protect the lives of mothers and infants and the future of their communities.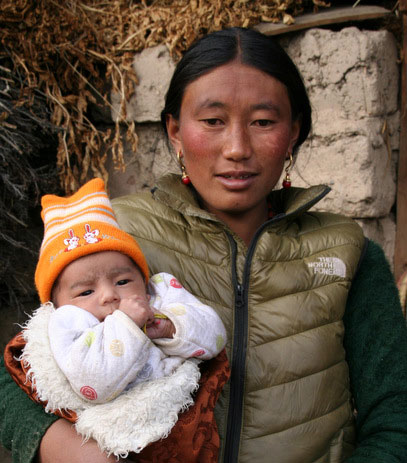 "Women are not dying of diseases we cannot treat, they are dying because societies have yet to make the decision that their lives are worth saving."
– Dr Fathalla of the UN Global Safe Motherhood Initiative
A special thanks to Gary Heads for his tireless fundraising for this project.