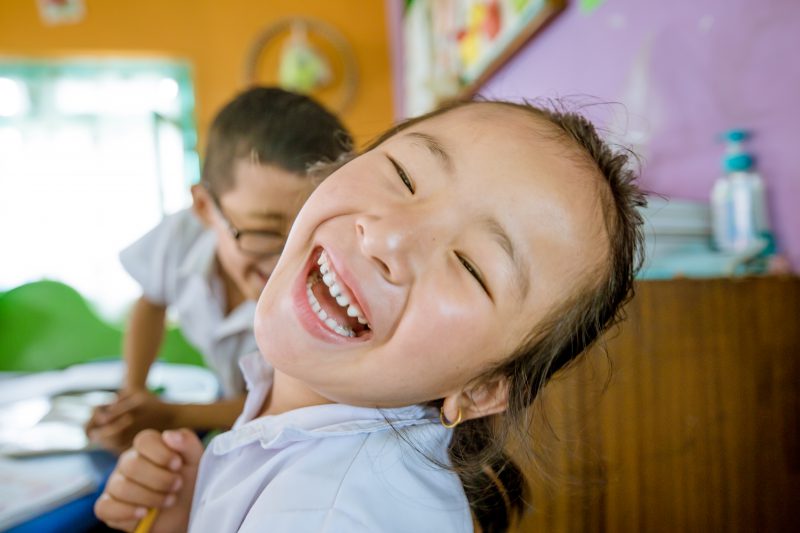 We are looking for someone to manage and develop our sponsorship programme that provides education to Tibetan children, brings comfort and security to Tibetan elders and helps Tibetan nuns and monks continue practicing Tibetan Buddhism. Are you that person?
The ability to be organised and prioritise are key attributes for successful management of the programme. You will also need to be self-motivated and comfortable working autonomously for a lot of your time, corresponding with staff based in our partner organisations in India and Nepal as well as talking to our sponsors.
Being personable and able to communicate effectively across multinational teams is vital, as you will be consistently following up a wide-range of queries at any one time. Attention to detail is also essential along with the ability to streamline procedures as you will be dealing with large amounts of information, data and administrative processes.
Apply here: https://www.charityjob.co.uk/jobs/tibet-relief-fund/sponsorship-programme-co-ordinator/586767